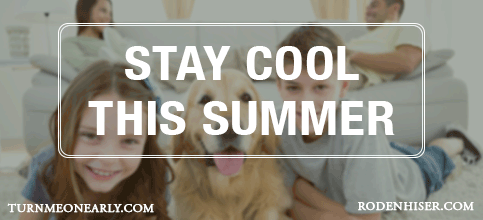 Test Your Air Conditioning system Before You NEED it!

The Hot Summer days will be here soon and you should be ready for them.
Testing your Air Conditioning system is quick, easy and will keep your family cool and comfortable when it matters.
Simply follow these steps to make sure your unit is working:
Start your AC unit to "cool/on" position
Set the temperature at lowest
Listen for the Air Conditioning system to turn on
Feel for cold and freshness
If the system does not turn on Rodenhiser is offering $50 Off Any Air Conditioning System Repair.
AC air is smelly?
AC air is not cool enough?
AC air is not blowing?
Make sure to book a system clean and check early as well! Rodenhiser wants to make sure your system is ready for the cold. We have plenty of technicians available and the earlier you book, the more you save.
Air Conditioning clean and check: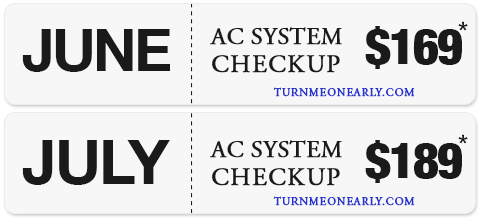 *residential customers only, can not be combined with any other offer.