** Rodenhiser is now hiring for all positions.**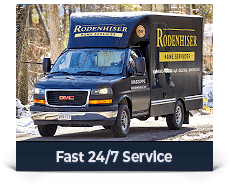 If you are eager, reliable and willing to train, we're interested to hear from you about working with Rodenhiser. You will receive full benefits including health and dental insurance, vacation pay, 401(k) and bonuses.
To apply for a position and to check availability, please select below:
We look forward to hearing from you.