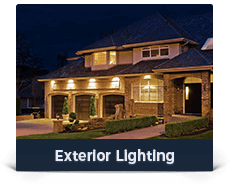 1. THE METROWEST OUTOOR LIGHTING SPECIALISTS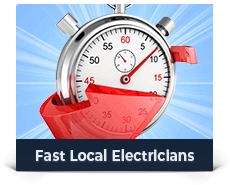 Light the outside of your property for extended use after dark use, increased safety or to highlight your beautiful home or landscaping. With out specialist advice, we'll help you discover the best external lighting solutions to suit your needs and to improve control and function with additional features including wifi operation.
2. UP FRONT PRICING
Know the full cost of your external lighting service before asking us to proceed.
3. ENTRANCE AND BUILDING EXTERIOR LIGHTING
Light up to the outside of your home to highlight architectural features and make it the envy of the street. We'll also help light up your entrance areas to increase safety as well as providing a warm and friendly welcome to your home.
4. LANDSCAPE AND GARDEN LIGHTING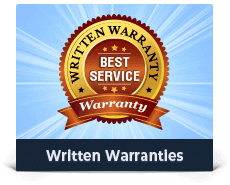 Whether to increase your aesthetic enjoyment or for extended use of your outdoor areas after dark, we'll help provide the right lighting solution to suit and ensure your new lighting is installed safely and professionally.
5. SECURITY LIGHTING
Increase your security and peace of mind with motion sensitive security lighting. We'll advise you on the ideal placements and provide a professional and safe installation.
6. INTERIOR LIGHTING
Discover how we can assist with your interior lighting solutions here.
7. EXPERT INSTALLATIONS
You can depend on us to professionally install your external lighting for peace of mind and electrical safety.
8. SATISFACTION GUARANTEED SERVICE
Enjoy our red carpet customer service experience backed with a written satisfaction guarantee.
9. LICENSED AND INSURED
We're a fully licensed and insured company for all your lighting and electrical needs and trusted for over 90 years.
For great lighting solutions and installations for your MetroWest area home, call and speak with the lighting specialists at Rodenhiser Electrical today.