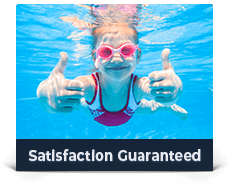 1. FREE ESTIMATES ON REPLACEMENT POOL HEATING
Interested in replacing your existing pool heating?  We can show you the most efficient systems to keep your pool ready and comfortable.
2.  ENJOY YOUR POOL FOR LONGER EACH YEAR
Get more use, exercise, relaxation and fun from your pool for longer each year.
3.  MORE EFFICIENT POOL HEATING
If you already have a pool heating, many of the latest solutions may be significantly more efficient depending on the months of the year you wish to swim.
4. EASIER MAINTENANCE
Pool heating can help make a pool easier to maintain through the year, by giving control over temperatures.
5. TRUSTED FOR OVER 90 YEARS
Rodenhiser has been trusted in homes in MetroWest MA for over 90 years.
6. CALL AND ENJOY FAST!
For a free estimate on the solutions for your pool, call and speak with Rodenhiser today!