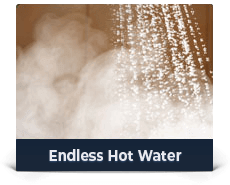 For the latest technology for your home's hot water, Rodenhiser can help with a professionally installed tankless hot water system, It can help with problems such as running out of water, having to wait for the hot water to heat up, and even with your on-going utility bills.
In this kind of system water is heated as it is needed bringing a wide range of benefits: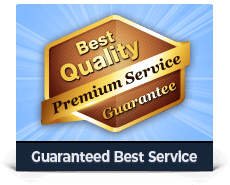 Always hot water when you need it
The hot water doesn't run out
1. Environmentally Friendly
Tankless hot water system is more energy efficient than a tank hot water system, because the energy is not wasted having hot water sitting around waiting for you to need it.
2. Energy cost savings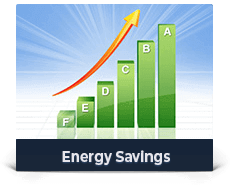 Since it is more energy efficient, a tankless hot water system is also less expensive to run.
Rodenhiser can provide you with friendly advice, a choice of systems (including choices of equivalent tank water heaters if you still haven't made up your mind or are unsure), professional on-time service, a satisfaction guarantee, financing to approved applicants and great warranties that will keep you in hot water year after year.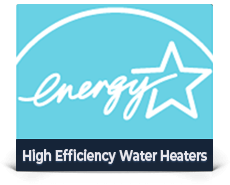 If you are considering a tankless hot water system for your home it is important to speak with the professional to help you select the right system for your home and family, since the system capacity needs to be appropriately rated for your home's needs. For the best in Massachusetts tankless water heater installation speak with Rodenhiser today at: 1-800-462-9710