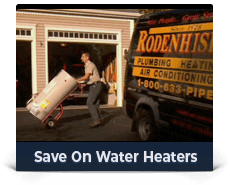 Not only do you get great advice and service, you also get a guarantee of your satisfaction - for a level of service that is unsurpassed in Massachusetts, you will be glad you spoke with Rodenhiser.
1. All brands of water heaters repaired and installed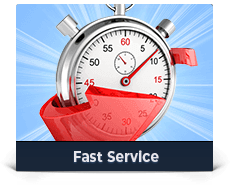 Rodenhiser is the complete solution to your home's hot water needs - you can be sure that Rodenhiser will go that extra yard to get your hot water up and running as soon as possible. We provide emergency service, and can come at any time convenient to you. You can read more about the benefits of choosing Rodenhiser for your hot water needs here.
2. Water heaters in stock for same day installations!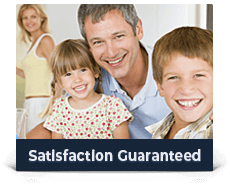 If you're looking for a new or replacement water heater, we can help you with a complete service all backed by a great warranty and a satisfaction guarantee. With just one phone call or email, we'll take care of it all - we'll help you choose the right water heater for your family's needs and your budget, bring it out to your home, fully install it and even take your old water heater away. It's the easiest way to same day hot water in MetroWest Boston.
3. ALL TYPES OF HOT WATER SYSTEMS: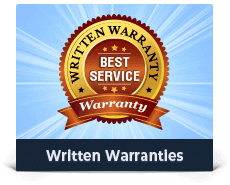 Rodenhiser can help you with all types of hot water system including:
4. Tank water heaters
For all your tank hot water needs, including repairs and replacements, Rodeniser can help with expert advice, warrantied installations and great service. ALL BRANDS REPAIRED, NOT JUST SOME OF THEM. When you choose Rodenhiser you know you are getting the best level of service for your hot water needs. We can also help you with choosing an appropriate tank water heater when you are looking for a replacement, to strike the right balance between capacity and running costs.
5. Tankless water heaters
For more information on how we can help you with a state-of-the-art tankless hot water heater please visit our Tankless Water Heater Massachusetts page.
6. Hot water from heating system boilers
If your water is heated indirectly by your central heating boiler or furnace, then Rodenhiser can also help with expert repairs, service and installations. Able to diagnose and solve problems with all brands and models, including both gas and oil, Rodenhiser emergency service is also available. Regular service for your system can also help improve its fuel efficiency, while if you are looking to upgrade your system we can advise you on the efficiency improvements and energy savings you can obtain with the right system.
"Nice people... Great service"®
For all your hot water needs in the Route 495 / 128 area, Rodenhiser can help. Call Rodenhiser toll free today at 1-800-462-9710.
* conditions apply, call or see specials page for more information