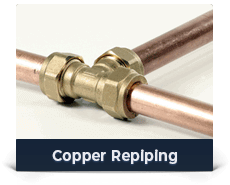 With 90 years of experience in diagnosing and repairing pipe problems in Massachusetts, you can rely on Rodenhiser to give you the best advice. Our reputation depends upon it.
1. Pipe problem diagnosis experts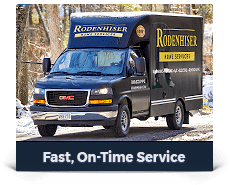 If your home does have a problem, Rodenhiser is the expert in locating and diagnosing the problem.
2. Copper repiping
If you have corroded galvanized pipe or vulnerable Polybutylene piping then one option may be to replace it with copper. Rodenhiser can help you make the best choice for your home with professional advice.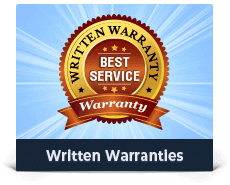 If the existing piping is beyond sensible repair and you choose to repipe parts of it, you can be sure you are getting professional, warrantied workmanship when you choose Rodenhiser. With firm, up-front pricing and financing options available - Rodenhiser can also give you the peace of mind and financial flexibility to make an informed choice.
So if you have pipe problems in the Route 495 / 128 area, call toll free and ask how Rodenhiser might be able to help you and your home with sensible solutions and a great level of service. Call us at 1-800-462-9710.