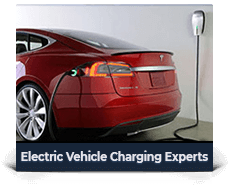 1. EXPERT EV CHARGER INSTALLATIONS
Depend on us for the latest in charging technology for your electric vehicle. We can help with advice on the most efficient and economical solutions for charging your vehicle, as well as an expert installation.
2. LATEST EV CHARGING TECHNOLOGY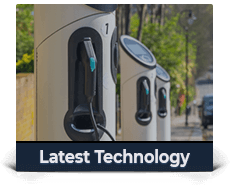 Charging technology is changing fast to help deliver faster and more efficient vehicle charging. Rodenhiser can help with advice on the latest options for your vehicle and home.
3. TRUSTED EV CHARGING SPECIALISTS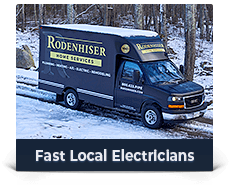 We're already the trusted choice across MetroWest, MA for the EV Charging needs of homes.
4. FAST SAME DAY ESTIMATES
We'll be with you as quickly as today to provide an estimate on your new installation.
5. LICENSED AND INSURED ELECTRICAL EXPERTS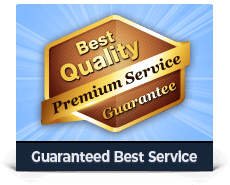 Enjoy the peace of mind that comes from knowing your electrical services have been performed by experienced electrical technicians employed by a licensed and insured company.
6. WARRANTY ON ALL WORKMANSHIP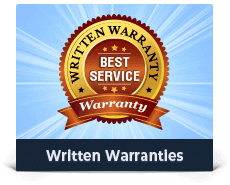 We back all our electrical work with a written warranty for your complete quality assurance.
7. SERVICE SATISFACTION – GUARANTEED!
When you choose Rodenhiser, you know you're choosing a trusted company for your electrical service needs as we've been in business for over 90 years and still going strong.
For superior EV charging solutions for your home in the MetroWest area, call and speak with the team of friendly electrical experts at Rodenhiser today.