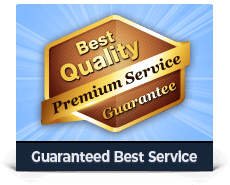 The partnership highlights their shared commitment to the region as well as an excellent experience for their clients. Rodenhiser Home Services is excited to welcome and provide all J Ellis Plumbing & Heating clients with its five-star customer service standard," said Andy Rodenhiser, President of Rodenhiser Home Services.
Rodenhiser Plumbing, Heating and Air Conditioning has served the 495 /128 area of Massachusetts since 1928 - building a reputation for professional and friendly service throughout the years.
That superior level of service is one of the reasons more and more families and businesses continue to choose Rodenhiser for their plumbing, heating and air conditioning needs. When you choose Rodenhiser, you are choosing a company trusted in your community for 90 years.
"Nice people... Great service"®
Read more about the Rodenhiser difference, and how we can help you, on this page here. For all your plumbing, heating and air conditioning needs in the Route 495 / 128 area, call Rodenhiser toll free today at 1-800-462-9710.