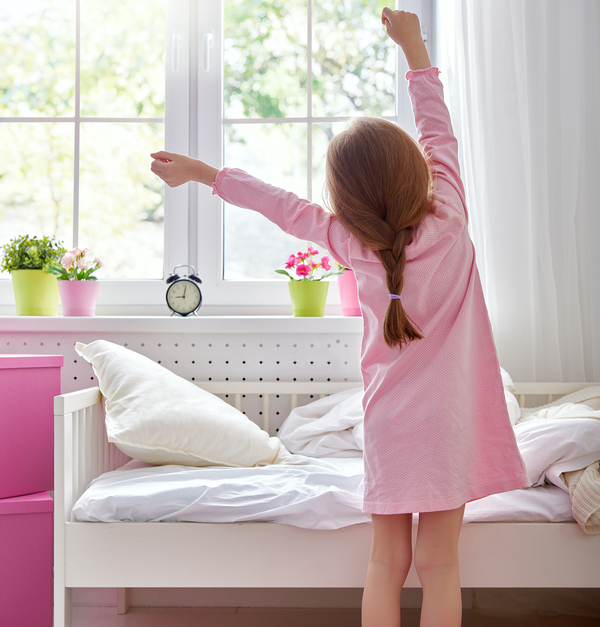 Go Ductless or Traditional
Carrier air conditioning systems offer traditional units and ductless mini-splits. If your home has ductwork and you only want to replace an older system, a traditional Carrier air conditioner might be the right choice. But if you don't have ducts or want to avoid connecting to them, a ductless system might be a better fit.
With a traditional system, you'll have an outdoor unit, an indoor unit, and the cooled air will carry throughout your home via the ductwork. With a ductless system, you'll have a small outdoor unit, small indoor unit, and no ducts. That means air conditioning is possible in any room of your house, even where no ducts exist.
Think about the SEER Rating
Air conditioning efficiency is determined by EER or SEER ratings. EER or Energy Efficiency Ratio shows how efficiently the unit performs at transforming electricity into cooled air. The calculation divides the electrical watts used by the cooling BTUs produced at a set temperature.
SEER is a step up from EER, and it's a calculation that Carrier air conditioners use. Where EER gives you the unit's efficiency under specific conditions, SEER gives you its efficiency under differing conditions. The "S" is SEER stands for "Seasonal." And the higher the SEER number the better.
Consider the Noise Level
You're familiar with the sound of an AC unit cycling on. There's the mechanical sound of parts moving and a fan turning, and there's also the hum, hopefully low, that persists through each cycle. Some air conditioners are annoyingly loud, but a Carrier system is designed to be quieter.
Different rankings of Carrier air conditioner systems have different sound levels in decibels. Some systems have a sound ranking of about 72 decibels. And some go as low as the mid-60s. Pair a great SEER rating and sound rating, and you'll have a quiet, efficient cooling dynamo.
Consider Special Features
Not every air conditioner is the same. Some are straightforward, no bells and no whistles. And some are infinitely smarter, like the Infinity® system. Carrier's Infinity® makes your air conditioner smart. It can automatically adjust and correct more features than you'd ever imagine, such as automatically adjusting the temperature based on outside conditions and operating different zones in your home independently.
Carrier air conditioner Greenspeed® is a heating and cooling system that uses Infinity® smart technology. The Ideal Humidity System® takes days when you could wring out the air because it's so humid and makes it drier, which is inherently cooler at a higher temperature setting. And with the Côr™ smart thermostat, you may never have to adjust the temperature again.
The right Carrier air conditioner for your home might be a combination of a number of features. Maybe you're especially budget conscious. All Carrier systems are efficient and meet at least the minimum SEER requirements for Massachusetts. Or maybe you want top-of-the-line efficiency with all of the latest smart technology. We've got that, too.
At Rodenheiser, our highly skilled technicians can evaluate the efficiency of your home and help narrow down your choices to the ones that are best suited. See our current specials to find out how we can make this summer the most comfortable one yet.