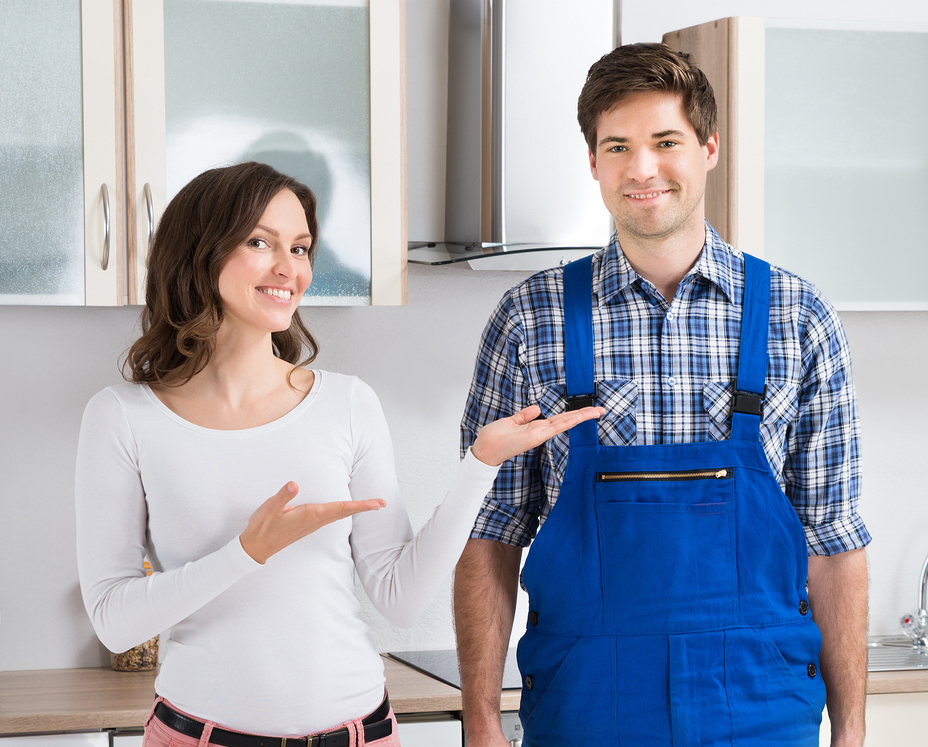 "Beware of little expenses; a small leak will sink a great ship." ? Benjamin Franklin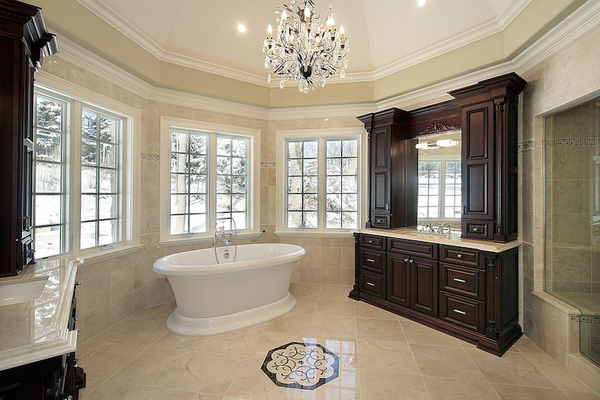 Bathroom improvements rank among the highest in return on investment. So most of every dollar that you spend converts straight into a higher home value. A new bathtub installation is worth it, especially if the one you have now has seen better days. And you might even install it on your own.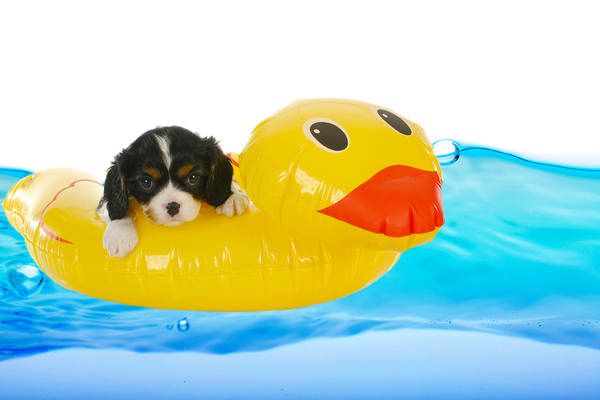 Leaks aren't always as obvious as a puddle under the sink or a drip that comes from the ceiling. Sometimes they're sneaky, hidden things that waste natural resources, drive up utility bills and even risk the integrity of your home. Left to continue, the damage will always worsen. But caught and repaired early, you'll save yourself a lot of headaches.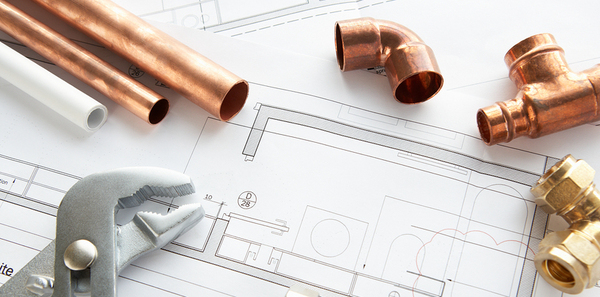 We've come a long way in potable water supply lines, and in some ways we've ended up nearly where we began. But that's a good thing. Copper pipes are the top rung in residential plumbing. And they're not as expensive as you might think.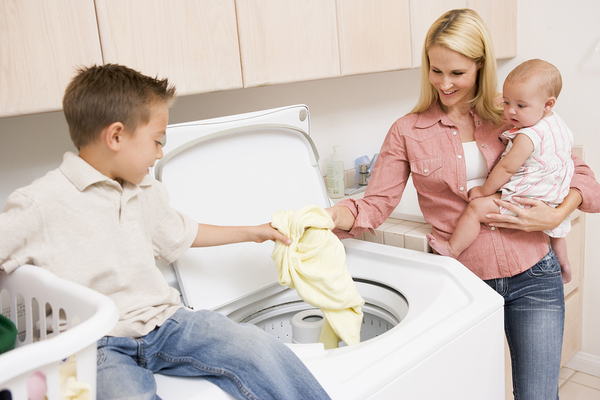 It doesn't matter how long you've owned your washing machine. They're never cheap, so it pays to treat them with kindness. Even a very low-end model costs several hundred dollars. If a front-loader is your thing, the price tag jumps to over $1,000.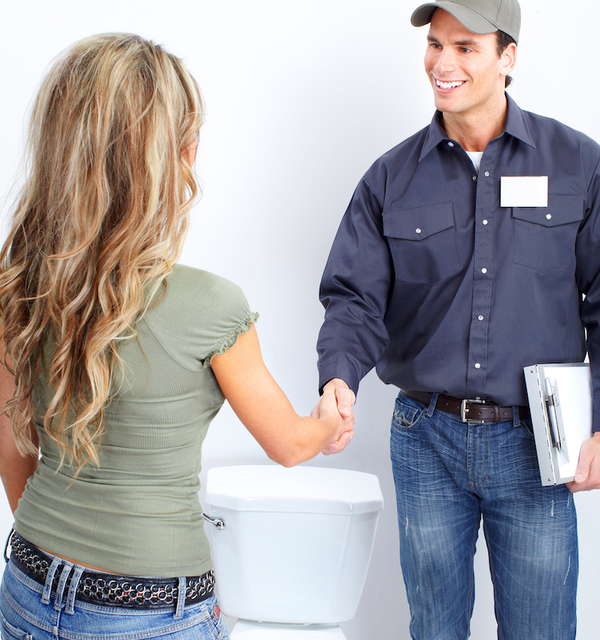 For one of the busiest fixtures in one of the busiest rooms in the house, the humble toilet doesn't get much attention unless something goes wrong. It's easy to decide that it needs replacement if there's water all over the floor. But what about subtle issues that are just as detrimental?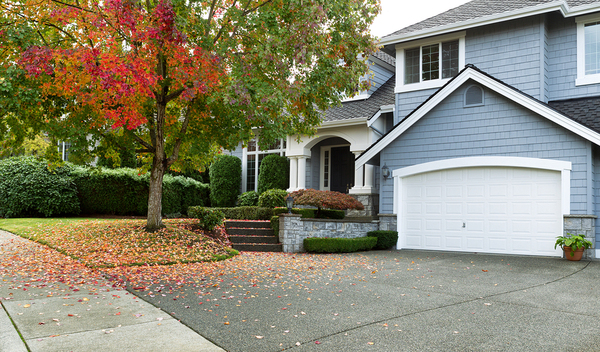 The beautiful trees throughout Massachusetts serve many purposes. They provide natural wind breaks, offer cooling shade and add beauty to your landscape. But they have a not-so-secret system at work underground that can secretly wreak havoc on your plumbing.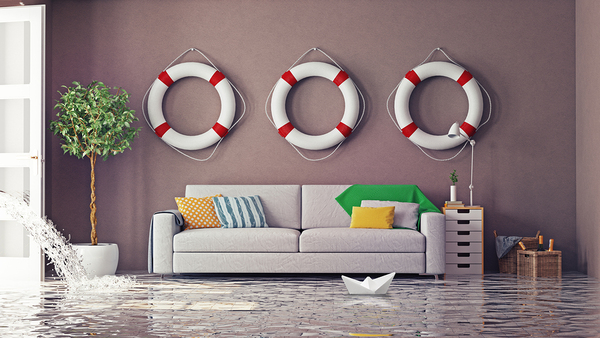 You wouldn't let a leaky plumbing supply line at the kitchen sink send water throughout the room unchecked. But leaks can be sneaky things that don't show their true nature until a much greater damage is done.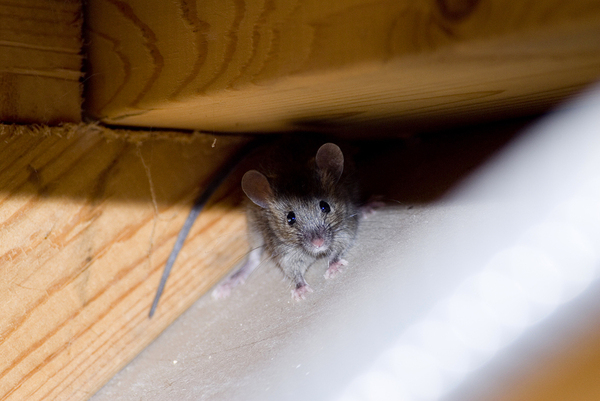 He's only cute if he's outside.
As if a plumbing leak wasn't bad enough on its own, now look what it has attracted. Living things of all shapes and sizes mainly have one thing in common, and that's the need for water. Some creatures, such as humans, puppies, tigers, and bears, need a lot of it. And some, such as mice and insects, only need a little.
When looking for the best and most trusted plumbers in all of Massachusetts, you really need look no further than Rodenhiser. For more than 87 years and counting, we have built a reputation for excellence that's unsurpassed.